Pirates Of The Caribbean 5 Leaked On Torrent Sites In BluRay 2017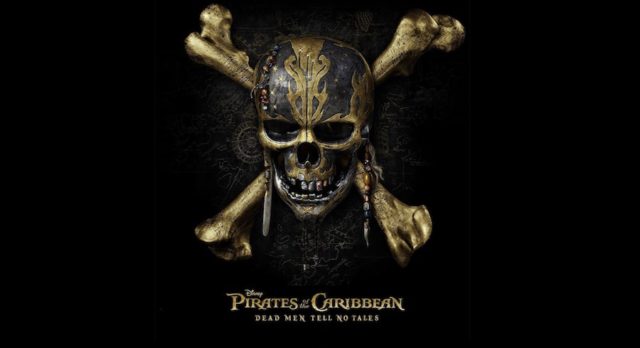 Hackers threaten Disney to upload "Pirates Of The Caribbean 5" on torrent before releasing date unless Disney give ransom to Hackers. Hackers demanded "Ransom" in bitcoin. According to our sources, Hackers have leaked the "Pirates Of The Caribbean 5" on torrent today but links corrupted after few minutes. Although, leakage of the big movie is not a good deal for Disney. Morever, FBI is trying to catch the Hacker group to prevent the movie from being leaked. The much-awaited Disney movie Pirates Of The Caribbean 5 Dead Men Tell No Tales was compromised by a hacker group called TheDarkOverlord.

According to our resources, only few people have downloaded the movie from torrent links when it uploaded. There are possibilities that the people who have download the movie might upload it again and leak it. Cars 3 is another movie which Hackers can steal.