List of Damage under #OpWorldCup and Anonymous' target List of Sponsors
Before reading any posts on HNB, we would like to tell you that every post here is for your online security, safety or for awareness, and we do not teach hacking through our articles, if you find something which is being used to damage your online property or something like that, REPORT HERE
It is already
in the news
that
Anonymous
group of
hackers
mainly from Brazil and also from all over the world going to hit this season's World Cup Sponsors with Cyber-Attacks.
You will
find the
answer
HERE
,
if you are
thinking why
hackers
are
attacking
the Brazil World Cup 2014.
We also have seen many Tangodown related to the event, in which Anonymous took down Brazil govt. websites through
DDoS Attacks
: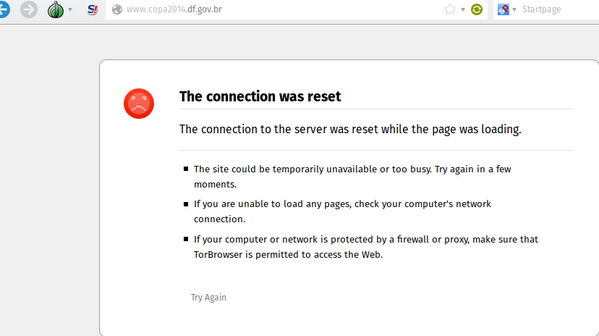 Today,
ehackingnews
also reported some of the Brazil govt. websites hacked under the same operation #OpWorlcup by "DK Brazil Hackteam & An0nнat," Both groups too come from Anonymous family.
Websites hacked by the groups:
www.saobento.ma.gov.br (Hacked and Defaced at the

time of

Writing)
barro.ce.gov.br (Recoevered)
http://www.novaluzitania.sp.gov.br/ (Recovered)
http://indaial.sc.gov.br/ (Down)
http://igarapedomeio.ma.gov.br/ (Recovered)
http://procon.sp.gov.br/ (Down)
We also saw a poster online regarding the possible list of Sponsors would be targeted in World Cup:
Names we able to Identify from the Image:
Adidas
Budweiser
Castrol
Coca cola
Continental
Emirates
Fifa.com
Football for Hope
Garoto
Hyundai
Itau
Johnson Johnson
Liberty

McDonald

Moy Park
Sony
Visa
Waseup
Yingli
We are trying to contact with Hackers and will update more info as we get. We will also update the same post with latest websites hacked, down or defaced under #OpWorldcup. As we have collected many hacking operations Damage List, we are going to update this event too
Stay Tuned and don't forget to follow us.